A

bout CEC

CONSULTING ENGINEERS & CONTRACTORS was established in 1997 by a young Engineer, Ashoka Randeni, who had graduated from the University of Peradeniya with a Bachelors degree in Engineering. His burning desire to contribute to the development of his homeland saw him establish an engineering company set up initially to build roads in Sri Lanka.

Consulting Engineers and Contractors has since proved its ability to undertake development projects which are challenging, and deliver them on time with a high level of quality. The company's professionalism and service quality has been recognized by ICTAD C1 categorization. CEC successfully applied and was awarded ISO 9001-2000 accreditation in the year 2006, and ISO 9001-2008 certification in 2008.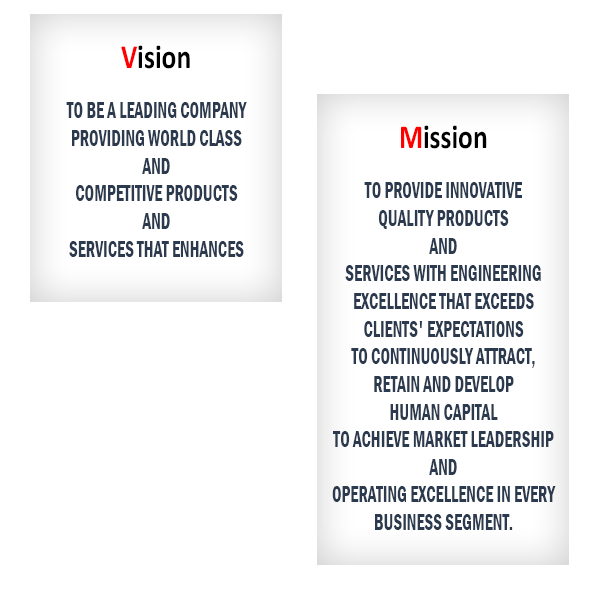 O

ur Core Values

Our remarkable presence in road sector is far reaching and pride ourselves for culture developed and sustained by adopting the strategy of remaining true to our core values:

1. We are a relationship-based company



This core value is our fundamental business strategy We focus on strong long term relationships with our clients, by providing superior customer value and continuously improving our performance.

2. Growth is imperative



Our client's needs drive our business, so we grow in pace with their growth, in keeping with the market place growth demand.

3. People are our greatest asset



Employee talent and dedication is the cornerstone of our success Their expertise and capabilities win us the work. We create an environment conducive for employees meet fresh exciting challenges and experience satisfaction of a job well done. At CEC every employee contribute to value-added performance.
`